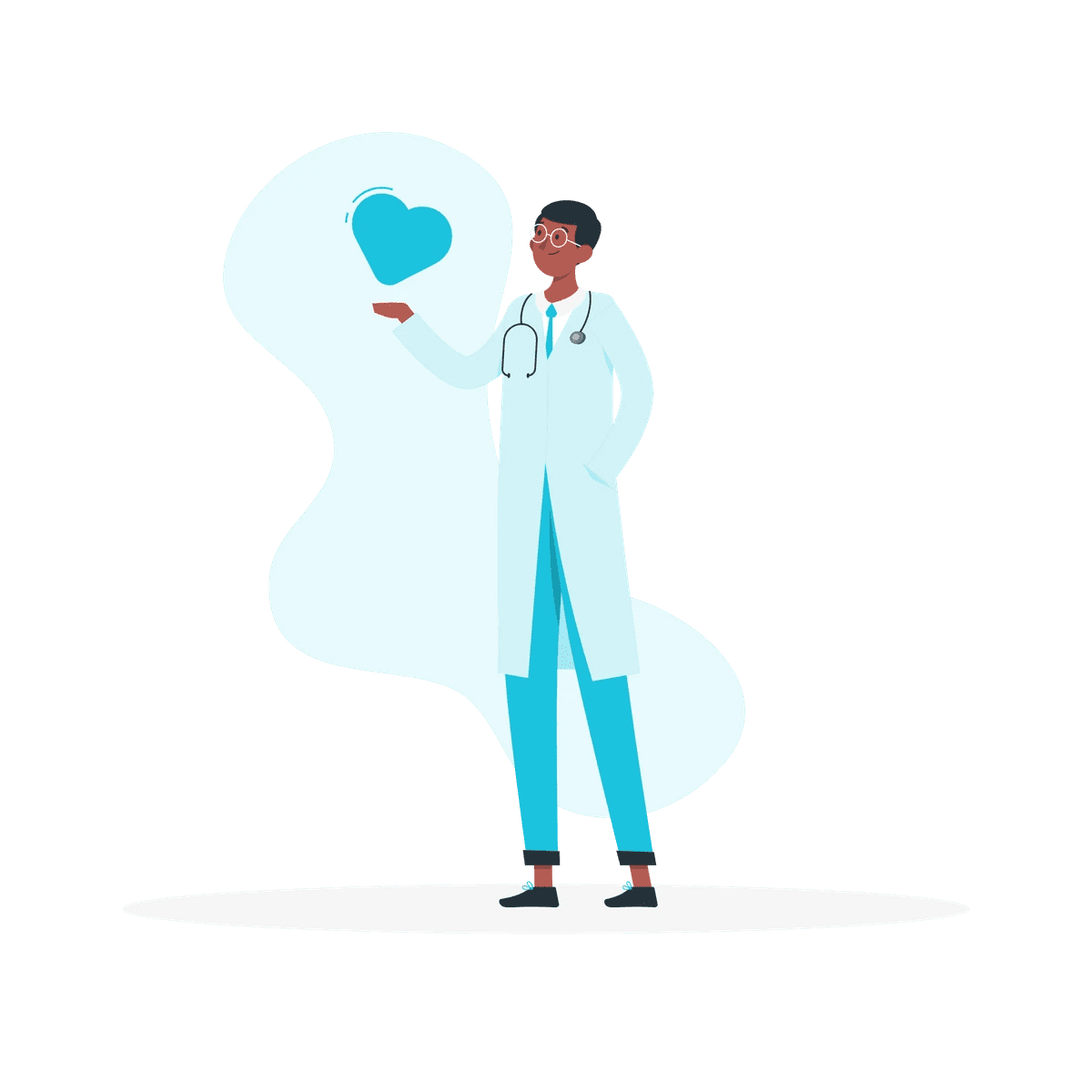 Healthcare Providers
Hospitals & Revenue Cycle Management (RCM) companies
Medical coding, medical claims management, and clinical guides solutions.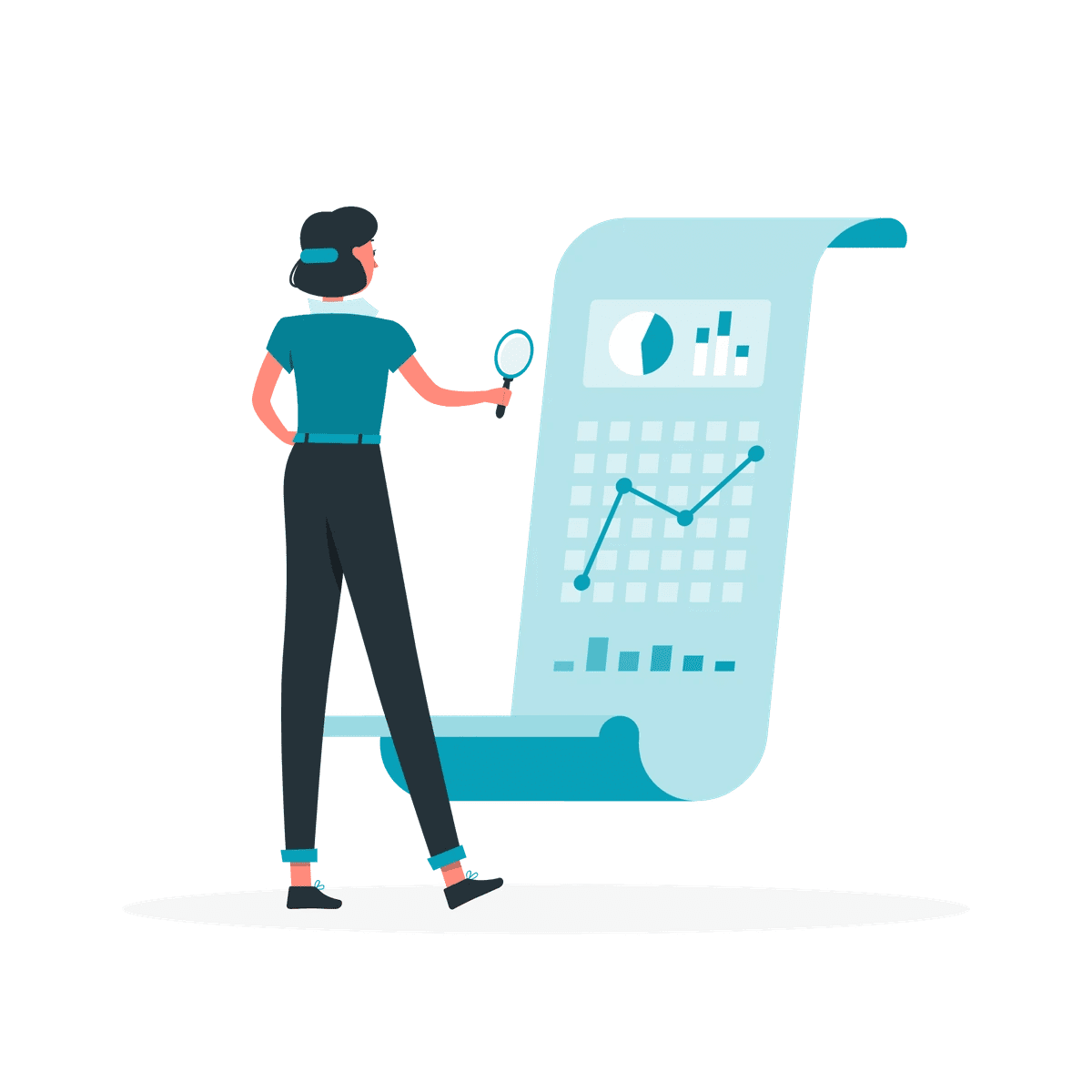 Healthcare Payers
Insurance companies & Third Party Administrators (TPA)
Medical claims management, medical audits, and fraud-waste and abuse (FWA) detection solutions.
Leap into the future, book a demo NOW!
Here's a little more about our solutions
Supporting your business with unmatched value proposition designed only for you
Leading organisations are loving our solutions
A selection of our growing partners who trust us in bringing our cutting edge solutions to their everyday business processes
We're proudly supported by
Healthcare needs
transformative

changes

Healthcare systems around the world are facing major challenges that are jeopardizing their functions today and the sustainability over the long term.
30% ($765 Billion)
Of US medical spending was wasted on not needed services, excessive admin costs, frauds, other inefficiencies in 20093
48%
The growth seen in medical data year on year from 2013 (153 exabytes) till 2020 (2314 exabytes)4. Exabyte = 1018
Get in touch with us now
We'll contact you within 24 hours